Re-launch of the Friends of QUADS scheme
Quarndon Amateur Dramatic Society (QUADS) has existed in the village for the last 70 years, producing two full length plays annually. This has only been possible due to the continued support of audiences and membership alike.
However, as with most societies and clubs, it is becoming increasingly difficult to maintain ourselves financially from revenue generated from ticket sales and fundraising.
With this in mind, QUADS have decided to re-launch the "Friends of QUADS" scheme with additional benefits for Friends.
For you to become a Friend would cost £10 per calendar year and in return you will receive:
Ticket discount: £1 off up to two tickets per show
Priority booking: tickets go on sale to Friends around one week before the box office opens to the public
One free programme per show
Regular newsletters about QUADS shows and activities
Acknowledgement: we list all Friend's names on our website
Most importantly, you will be helping to keep amateur theatre alive in Quarndon.
We sincerely hope that you are able to support this initiative, but, in any event, we thank you for your continued support of the Society.
An application form for Friends of QUADS is available here (Word document) .
Best Regards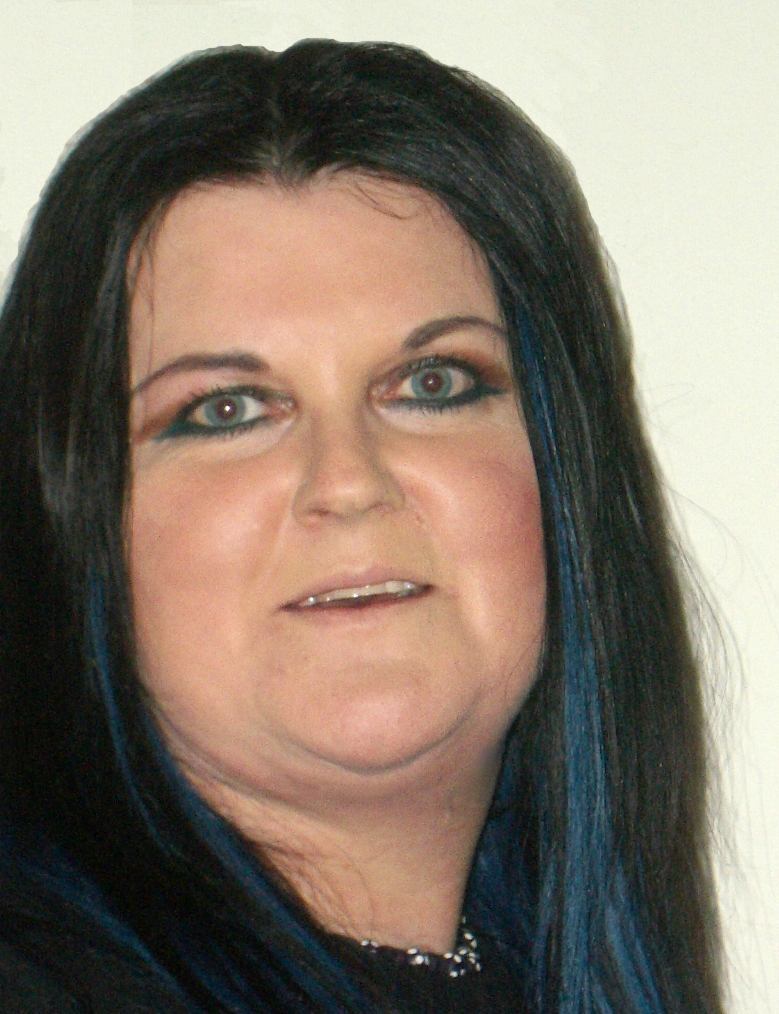 Debs Simpson
Chair
Friends of QUADS
QUADS thanks the following for their support: Jane Page, Bob & Jane Blackwell, Ruth Wragg, Clive & Jeanette Bull, Sue & Mike Allen, Gwendoline Petch, Mrs C Dare, Chris Wood, Margaret Bennett, D'Arcy Payne, Val Turner and others - TBD.
If you would like become a Friend of QUADS, please contact the Chair, Debs Simpson, on 01332 553875 or email info@quarndonquads.co.uk.